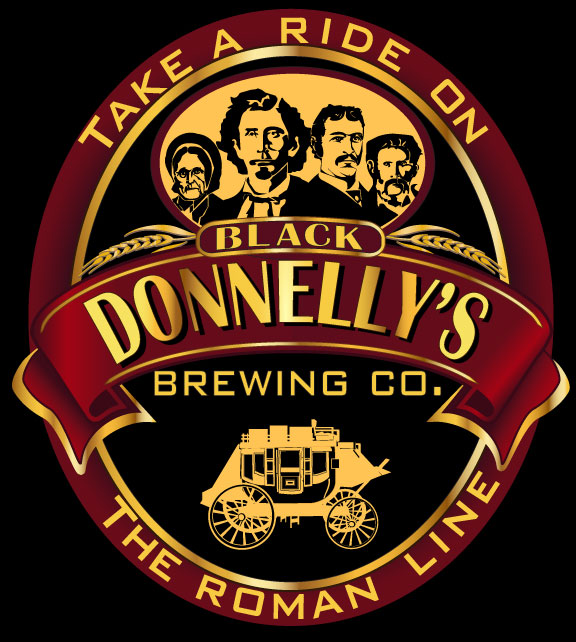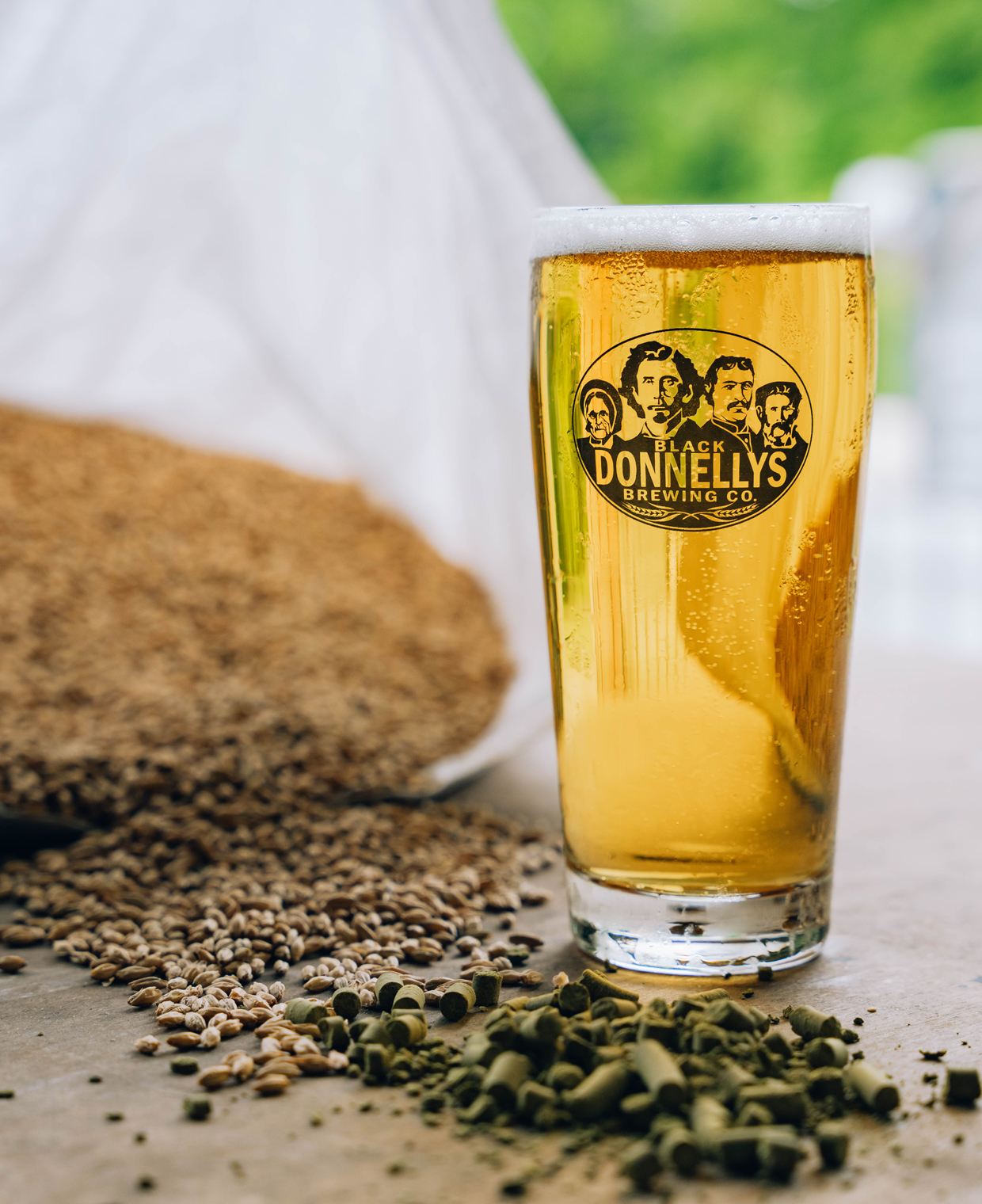 Black Donnellys Brewing Co.

It's not just a beer, it's a story!
Our exceptional craft beer comes with one of the most infamous stories of Canada's early frontier.  
The story of the Black Donnellys is both gripping and tragic.  After years of squabbling, a simmering feud boiled over, devastating a family and making Canadian history.
Our craft brewery pays homage to the Black Donnelly story. 
You can find Black Donnellys beer in establishments across
Southwestern Ontario or visit our brewery's retail outlet. Check out our "Find Us" page for the location nearest you!