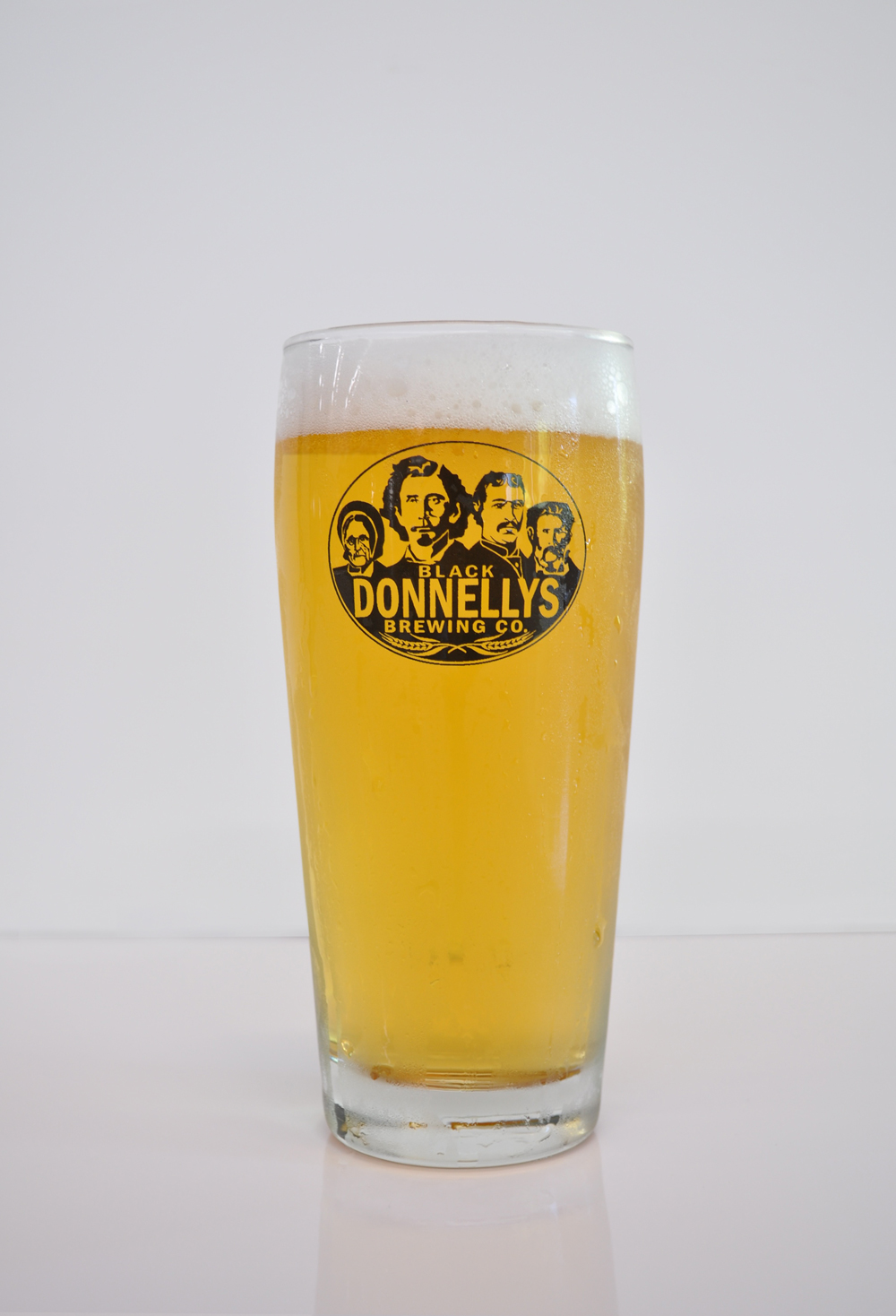 Roman Line Lager
The beer that started it all! A crisp, golden lager brewed in a traditional style with all-natural ingredients. It's bright flavour and floral undertones end with a smooth, clean finish.
4.6% | 20 IBU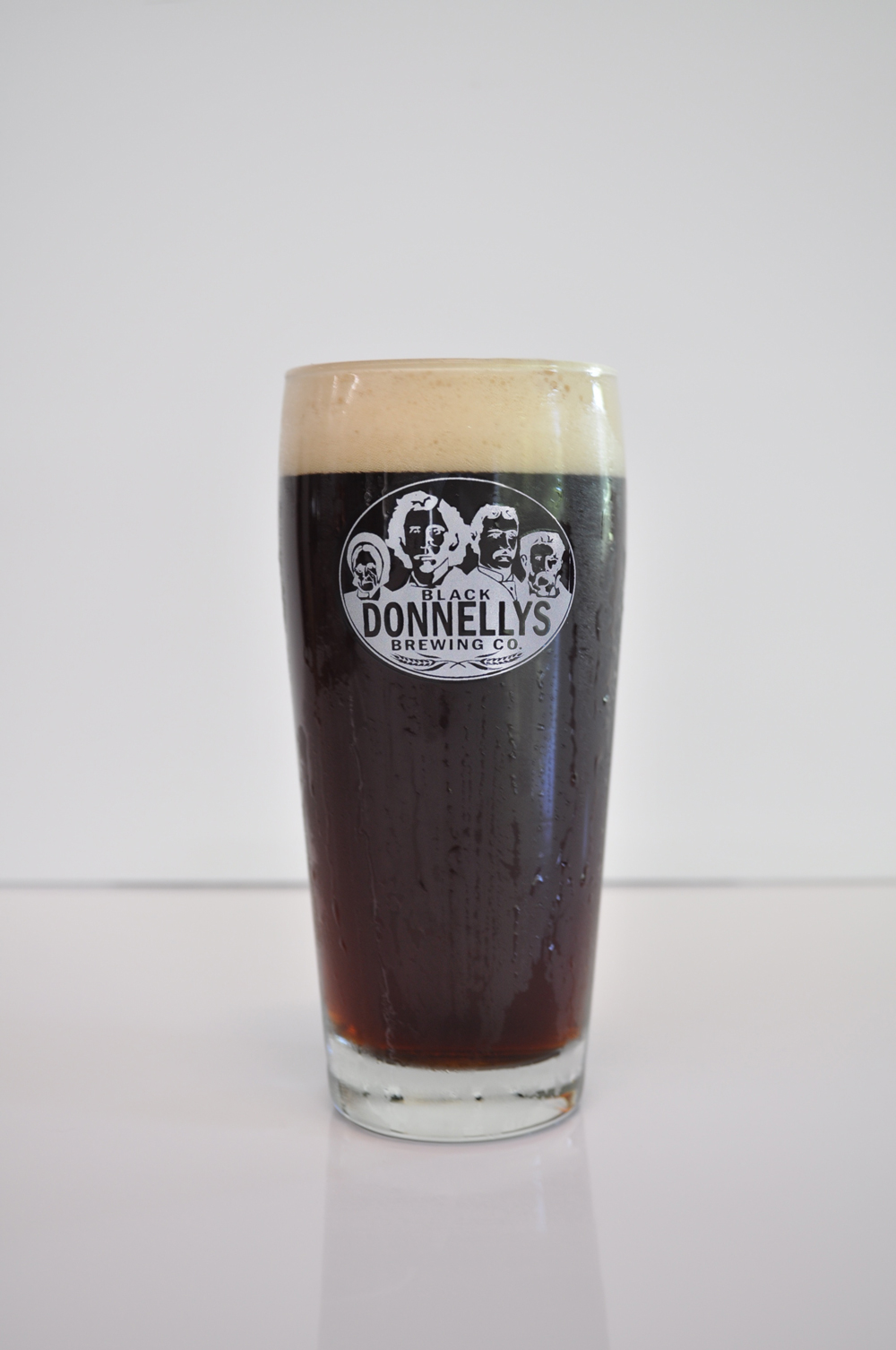 Dark Horse Ale
A clean, refreshing, traditional dark ale with a slightly malty finish. Easy drinking and highly enjoyable.
5.0% | 17 IBU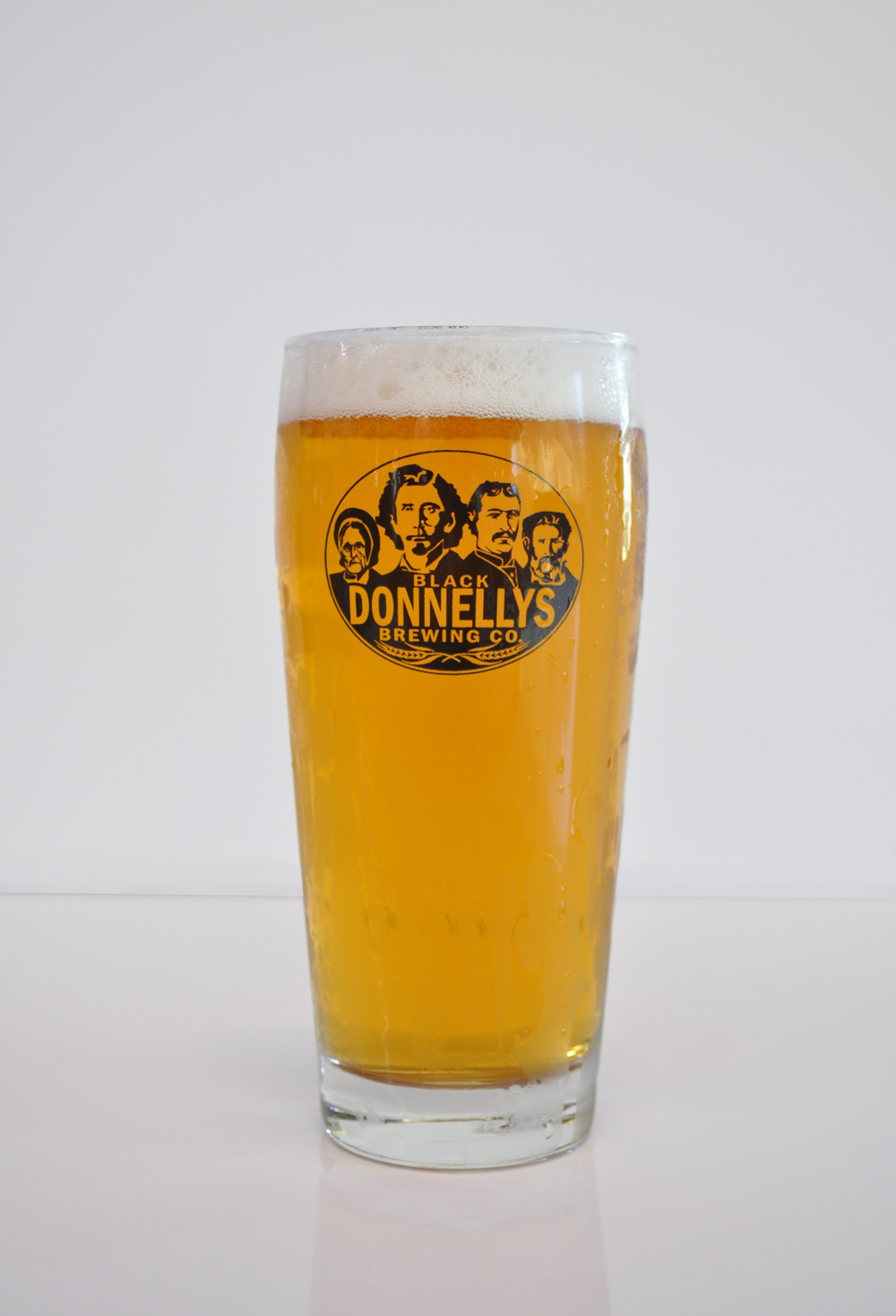 Vigilante Session IPA
This sessionable ale is dry-hopped with Amarillo, Lotus, and Calypso. Citrus notes and refreshing west coast flavours make it a beer worthy of returning to again and again.  
4.5% | 30 IBU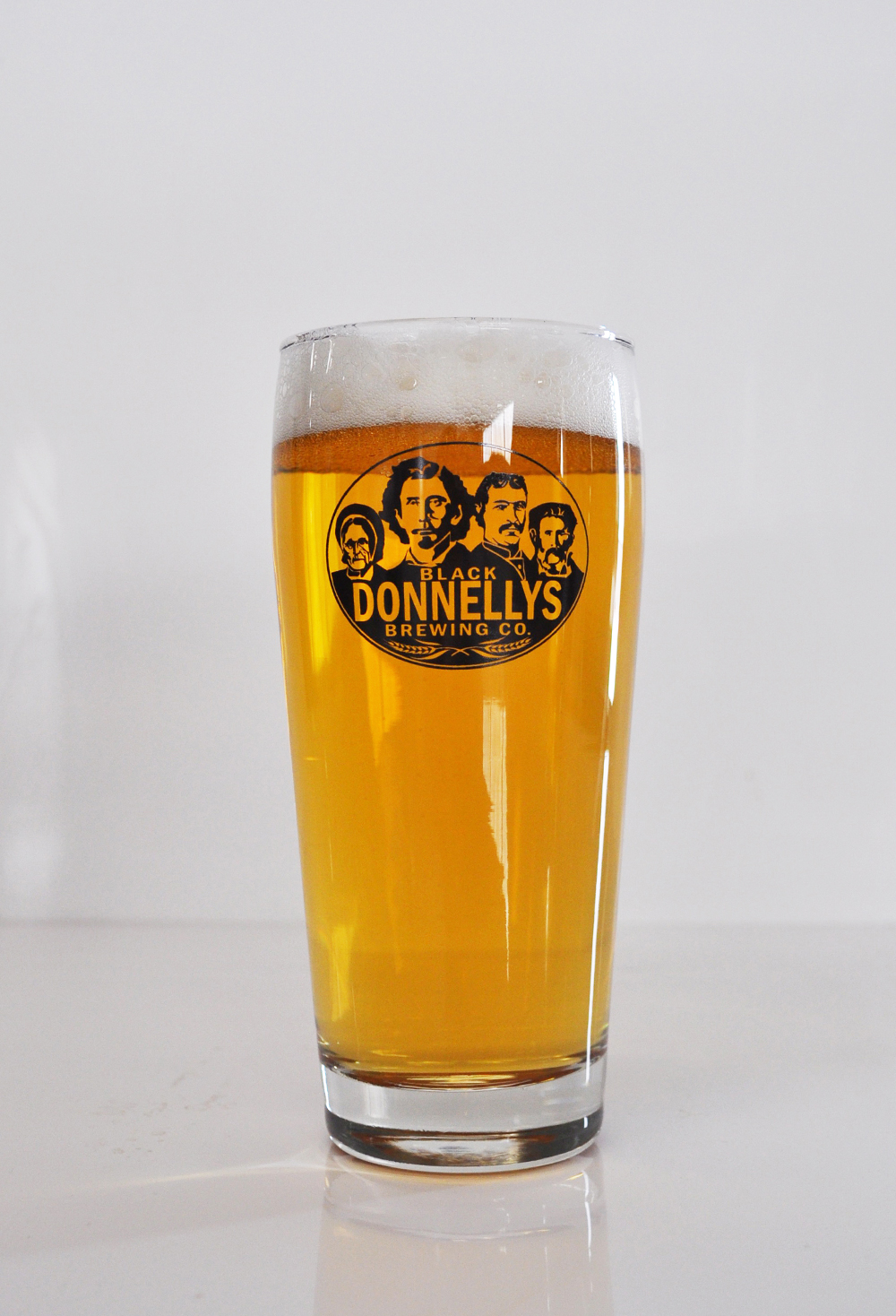 Honey Blonde Ale 
Respect the Bee(r)! A true main stay summer beer! Light and clean is the perfect way to describe this beer. We use 30 lbs of local honey in every batch for that touch of sweetness.
4.1% | 15 IBU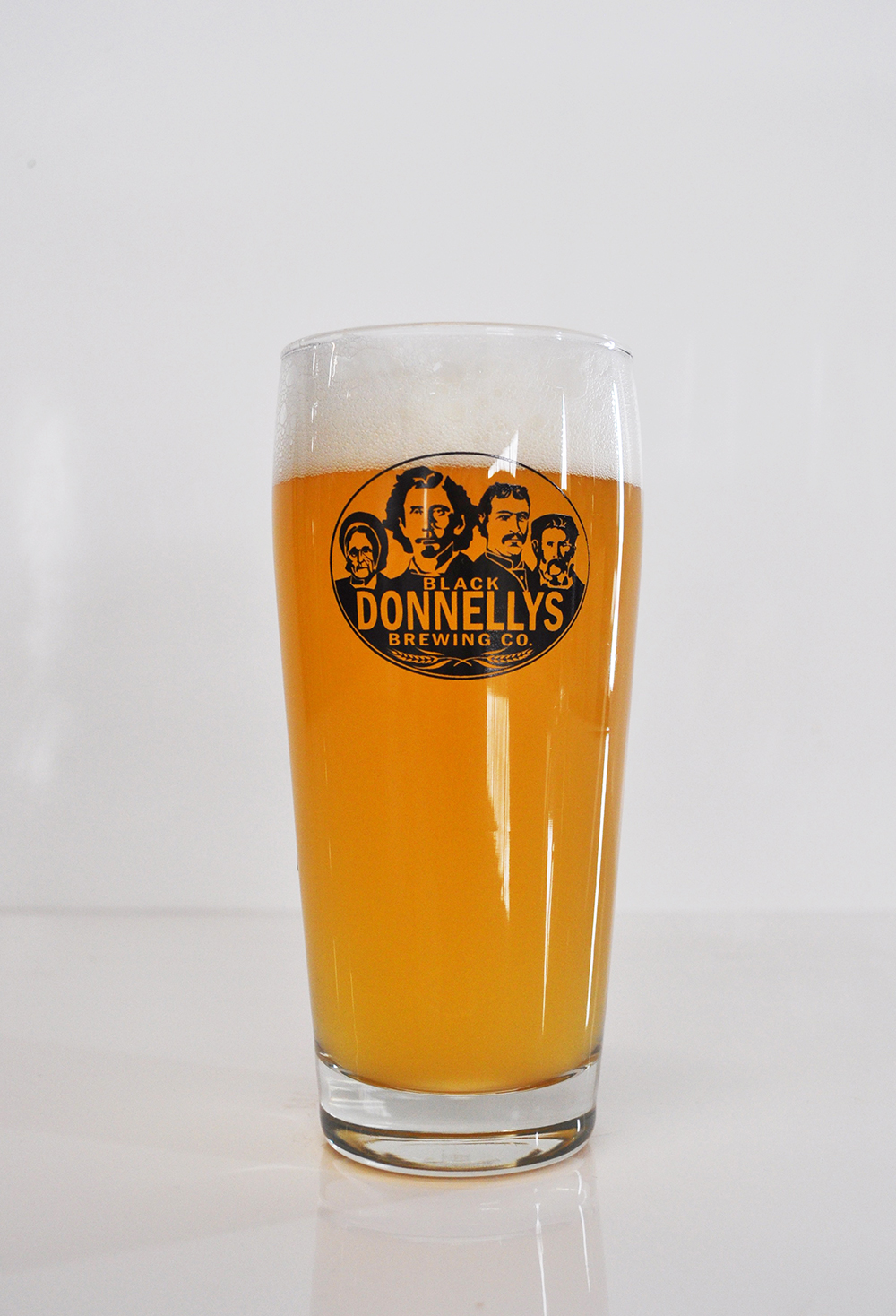 Whalen Line Wheat
A traditional German Wheat beer! This beer derives all of its flavour from our specifically choose yeast! Highly carbonated, with hints of Banana and Clove and a unfiltered finish! This beer is perfect for a hot summer day.
5.6% | 15 IBU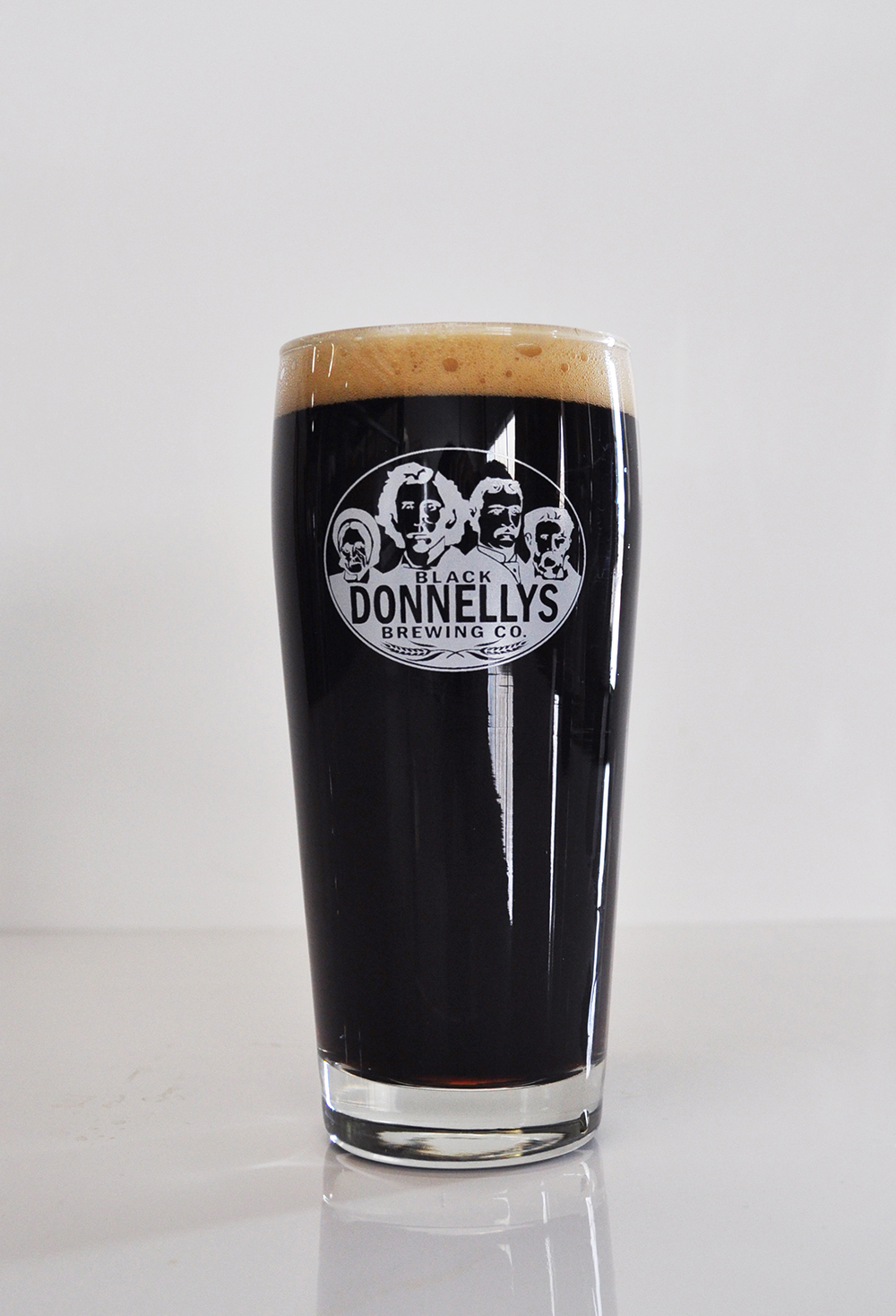 1880 Milk Stout
Dark and Delicious! A full-bodied stout with roasted coffee and dark chocolate notes. Everything you could ever want in a dark beer with the addition of Milk Sugar, making it that much sweeter!
5.3% | 35 IBU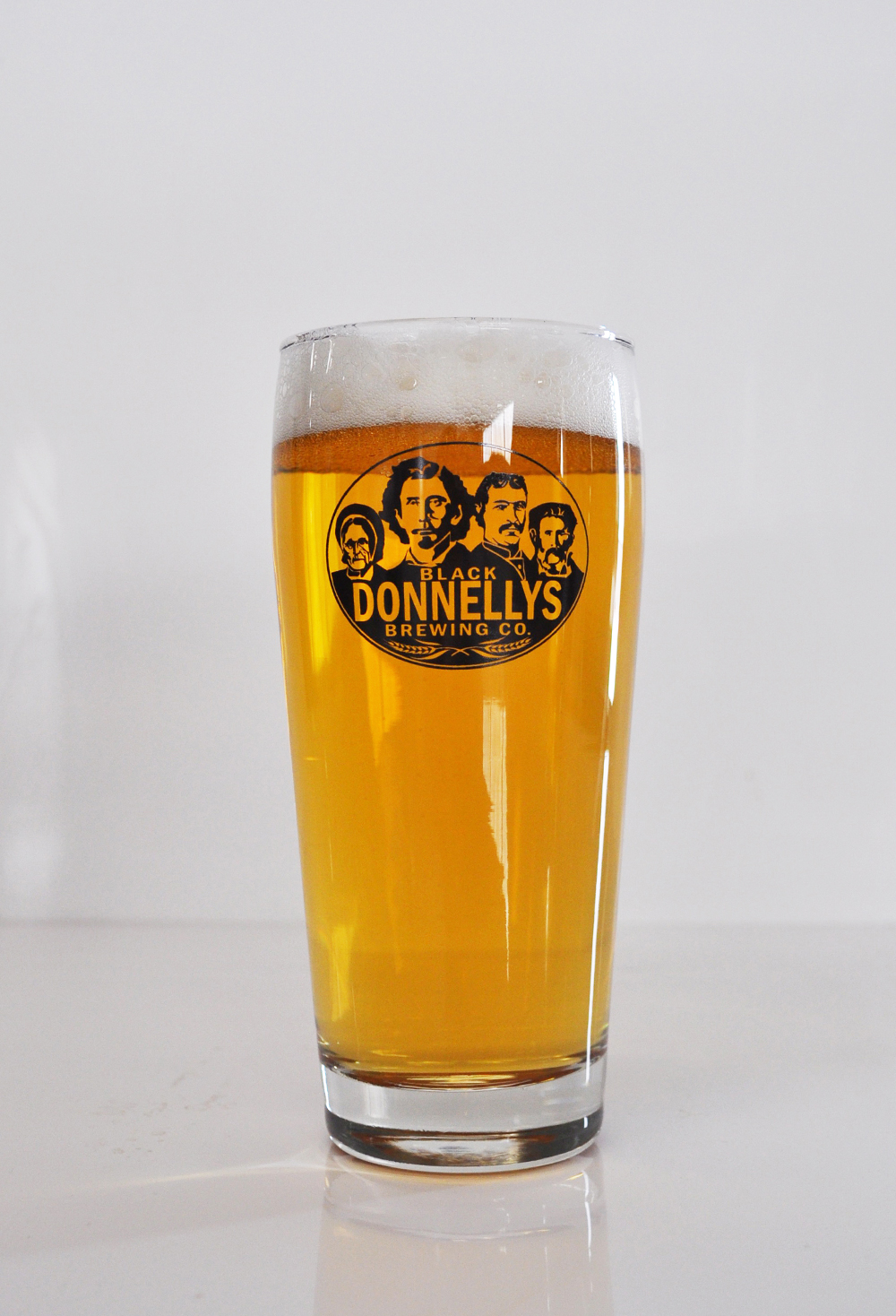 Biddulph's Hazy IPA 
Just like it sounds, Biddulph's Hazy IPA has a foggy appearance and is full of flavour. An extra hop taste like most IPA's. is cloudy look packs a refreshing fruity hint after-taste. A step up in both alcohol, and bitterness from our Vigilante IPA.
6.0% | 27 IBU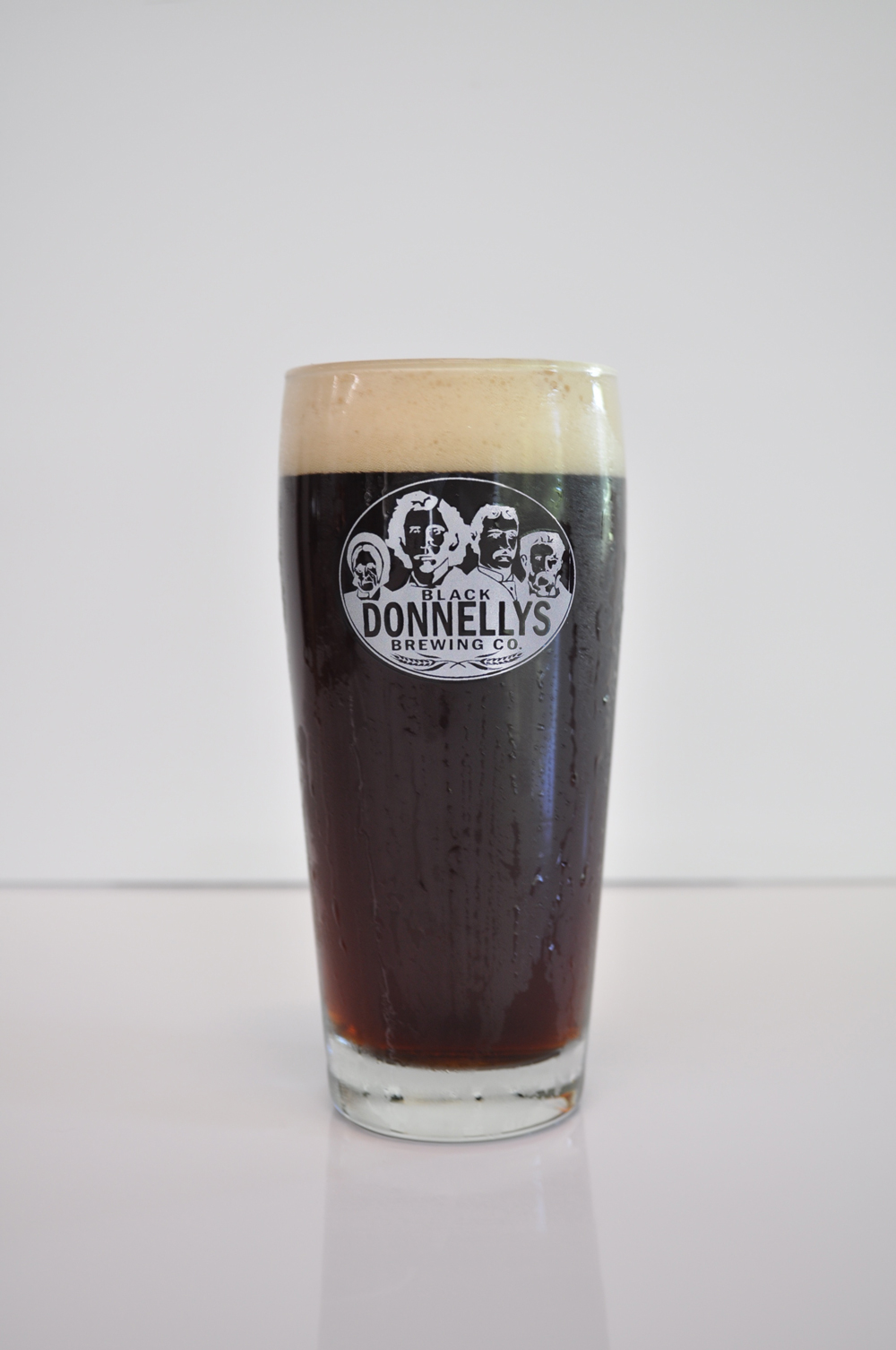 Shillelagh Law

Belgian Quad
Our strongest alcohol content in the Donnelly Family of beers. This dark full body and delicious beer has a malty sweet flavour, and medium-low bitterness with a hint of caramel. A great drink to share over the holidays!
8.0% | 28 IBU
Beer Prices
| | | | | | | |
| --- | --- | --- | --- | --- | --- | --- |
| Size | 6 x 473ml | 12 x 473ml | 24 x 473ml | Keg x 20L | Keg x 30L | Keg x 50L |
| Price | $23.00 | $40.00 | $69.00 | $110.00 | $145.00 | $220.00 |
Prices include taxes.

A $75 deposit is required for all kegs.